Steel Vinyl Liner Swimming Pools

Vinyl liner swimming pools are popular across the country, boasting gorgeous yet practical features suited to any climate or lifestyle.
Affordable, stylish, and fast to construct, vinyl pools are a solid investment your family and guests will enjoy for years.
Since 2003 Seychelles has been building beautiful pools and we our proud of our past work.
We build pools to last!
Quality and value are the most important to our clients and Seychelles can delivery.
Ask any of our satisfied customers.
Ultra-durable construction
Latham's factory-engineered steel wall panels are made of corrosion-resistant galvanized steel with unparalleled strength.

Sturdy, heavy gauge galvanized steel braces around the entire pool provide solid support for pool walls.

Latham Pool Products is the leading manufacturer of inground residential swimming pools and components in North America.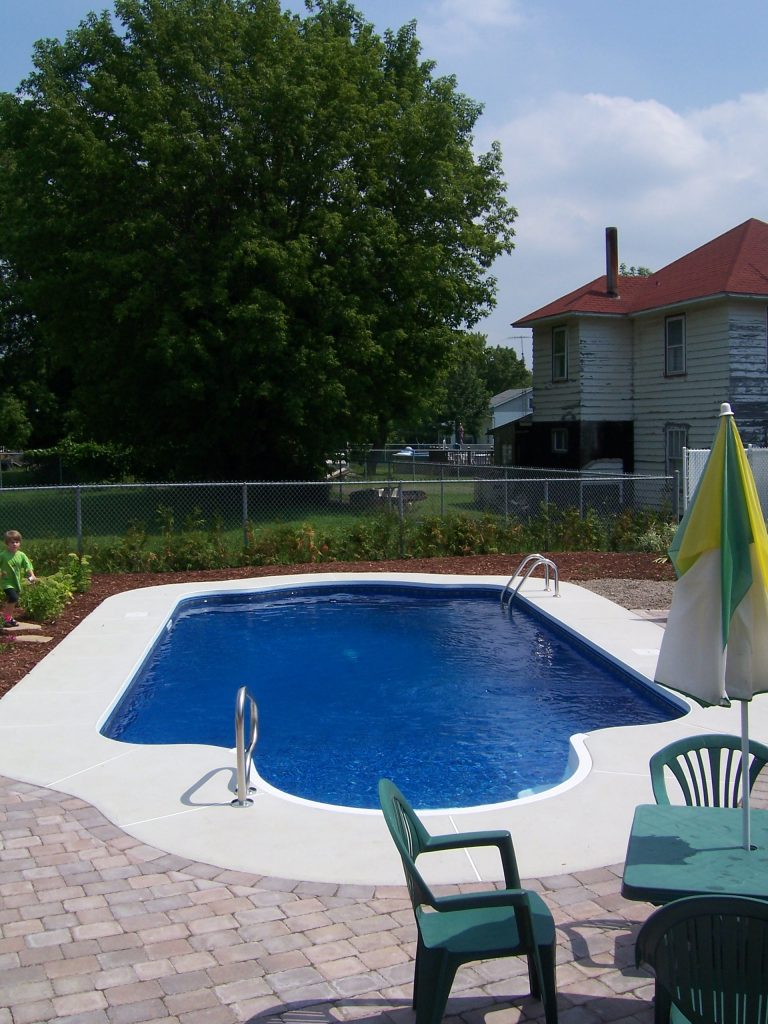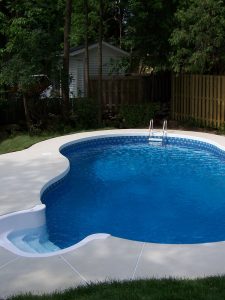 Over 1,200 size/shape combinations
With hundreds of pool shapes available, and the ability to create custom pool shapes, you can create a pool that fits every need, taste, and interest.
Latham steel wall panel and brace system
The Latham Steel Wall 
Panels and Braces combine 
the strength of the materials 
we use with the strength 
offered by the overall design.
Latham's exclusive SureFit coping system has a proprietary bead and a PVC locking system that ensures that the bead will not come out of the track.
Innovative Ultra-Seam® technology
We're so confident of the strength of our steel pools, we offer a one-time transferable, lifetime warranty of the pool wall structure.
make your purchase easier
Finance all or part of your inground pool
Approved in Minutes.
No Obligation.
No Commitment To Buy.
*SUBJECT TO CREDIT APPROVAL. ACTUAL INTEREST RATE, PURCHASE AMOUNT THRESHOLD, PAYMENTS AND TERMS ARE SUBJECT TO CHANGE AND MAY VARYPAYMENT AND INTEREST RATE APPLY TO TERM ONLY. FOR INFORMATION PURPOSES ONLY. NOT A FINAL OFFER
© 2019 Seychelles Piscines et Spas