VITA SPAS By MAAX
Authorized Dealer For Vita Spa by Maax in Montreal
Due to a high demand for hot tubs this year supplies have been short.  
We do have some spas already on order and are waiting for you.  
Seychelles is proud to be the
Authorized Vita Spa Dealer by Maax in Montréal, Québec
For over 30 years, VITA Spa has been synonymous with quality, comfort, and innovation. Your new VITA Spa has been created with an amazing array of features to provide you with "Vitality for Life".
 All VITA Spas are built to "Appliance Grade" quality. This means the hot tub is designed to fully serviced and brought back to factory specifications right in your backyard. Add the steel structure and wrap it in the Northern Exposure Insulation System and you'll have a place of serenity and restoration that will last for many years to come.  
make your purchase easier
SPAS Starting at $38.80*
Approved ON LINE in Minutes.
No Obligation.
No Commitment To Buy.
*SUBJECT TO CREDIT APPROVAL. ACTUAL INTEREST RATE, PURCHASE AMOUNT THRESHOLD, PAYMENTS AND TERMS ARE SUBJECT TO CHANGE AND MAY VARYPAYMENT AND INTEREST RATE APPLY TO TERM ONLY. FOR INFORMATION PURPOSES ONLY. NOT A FINAL OFFER
Checkout what our customer says about us!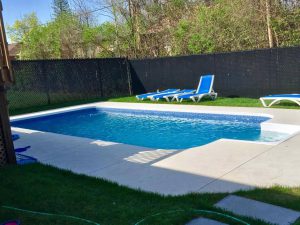 © 2019 Seychelles Piscines et Spas